Levering: 1 - 2 hverdage
Fri returret indtil 31/1/2024
Levering: 1 - 2 hverdage
Fri returret indtil 31/1/2024
APPLE TILBEHØR
Hos Call me har vi et stort udvalg af tilbehør fra Apple. Her kan du finde alt fra headsets, smartwatches, opladere, remme, covers og alt andet Apple tilbehør, du måtte have brug for. Se vores stor udvalg herunder og læs mere om, hvad vi kan tilbyde dig under produkterne.
Hos Call me finder du masser af Apple tilbehør
Hvis du har en iPhone, iPad eller Macbook, så er det oplagt at vælge tilbehør fra samme producent, nemlig Apple. Her får du nemlig tilbehør, der passer i både stil og udtryk, og selvfølgelig også i det vigtigste: Funktionalitet. Der er nemlig mange funktioner, som du får mere ud af, hvis du vælger tilbehør, der er udviklet til Apple produkter.
Det gælder, uanset om det er elektronisk tilbehør, eller hvis du vælger tilbehør til beskyttelse af din iPhone eller iPad i form af at et cover.
Hvis du vælger et mere avanceret officielt cover til iPhone eller iPad, kan du have alle dine vigtigste genstande ved hånden hele tiden. Eksempelvis dine kreditkort, som sidder i selve coveret. Der er mange muligheder for at få endnu mere ud af dit Apple produkt, hvis du vælger det rette iPad eller iPhone tilbehør.
Apple Høretelefoner
Et nærmest uundværligt stykke tilbehør til dit Apple produkt er et par ægte Apple høretelefoner. Apple AirPods er navnet på de officielle høretelefoner fra Apple, og de kommer i flere forskellige udgaver, så der er noget til en hver stil og smag.
De mest populære er Apple AirPods med True Wireless-funktion, hvor høretelefonerne er komplet trådløse og kun forbundet via Bluetooth. Eller når de er i opladeræsken. AirPods er efterhånden blevet ikoniske, hvor både mange Apple og Android brugere vælger dem, fordi de er ekstremt funktionelle og har et - det er selvfølgelig en subjektiv vurdering - flot design.
Hvis du vil have AirPods, der dækker hele øret som ægte hovedtelefoner, skal du vælge Apple AirPods Max. Her får du alle fordele fra AirPods, men du får også komforten og lyden, du kender og forventer af et par over-ear høretelefoner.
Hvis du har en ældre eller brugt iPhone, kan du vælge et headset med Lightning-stik, som du kobler til din mobil med et kabel. Det kan du selvfølgelig også, hvis du har en nyere iPhone som iPhone 13, iPhone 12 eller iPhone SE.
Apple TV
Med Apple TV får du endnu mere ud af dit fjernsyn og dine streaming tjenester. Et Apple TV er en lille TV-boks, der forbinder dine trådløse enheder med dit fjernsyn. På den måde kan streame alt du, ja, streamer, op på den store skærm. Altså skal du ikke bøvle med kabler eller lignende. Du logger bare på samme netværk, og straks kan du se serier og film på dit TV, som du afspiller fra din iPhone eller iPad eller andre Apple produkter.
Apple TV fungerer enormt godt sammen med dit Apple produkt, og har du en Android enhed, kan du også sagtens bruge den sammen med dit Apple TV. Dog får du mest ud af dit Apple TV, hvis du kombinerer det med et Apple produkt.
Apple Watch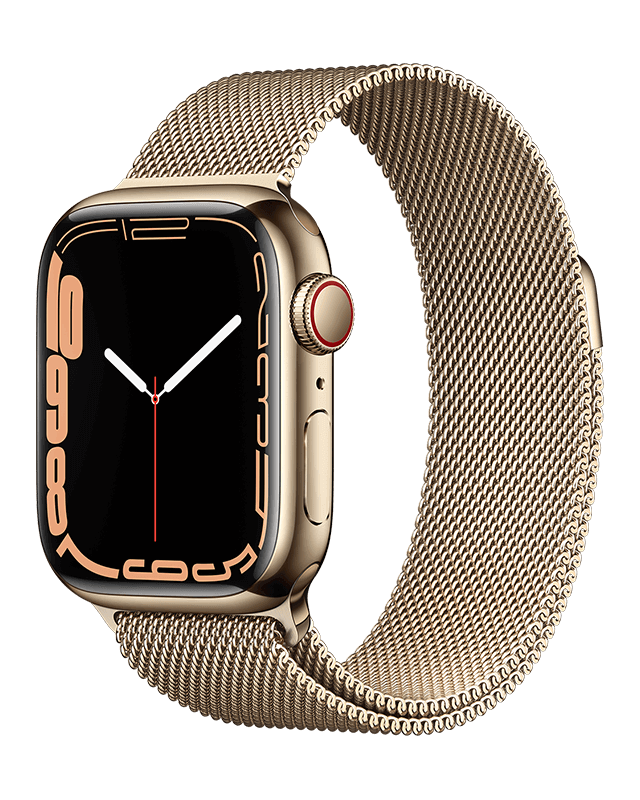 Hvis der er et stykke Apple tilbehør, der for alvor er ikonisk og udstråler både stil og funktionalitet, er det et Apple Watch. Et Apple Watch er forlængelsen af iPhone og iPad ejeres enheder, hvor du kan betjene din enhed fra, uden at du behøver at have din telefon eller tablet fremme.
Et Apple Watch er det oplagte valg, hvis du har en iPhone, men et Apple Watch kan ikke forbindes til en af de mange iPad varianter som iPad Pro, iPad Air eller iPad Mini.
Et Apple Watch er på mange måder fremtiden inden for mobilverdenen samlet på dit håndled. Dit Apple Watch hjælper dig med mange af dagens gøremål, og du kan få indsigt i både din mobil og dig selv med dit ur. Samtidig kan du vælge et stykke Apple tilbehør, der hjælper dig med at have lige den udstråling, som du har det bedst med.
Et Apple Watch er nemlig meget mere end bare en computer med en skærm, der er forbundet til en enhed. Et Apple Watch er for mange smykke og en forlængelse af deres identitet.
Efterhånden er serien af Apple Watches lang, hvor du finder ældre serier som Apple Watch Series 6, Series 7 og Apple Watch SE.
Opladere og kabler til Apple produkter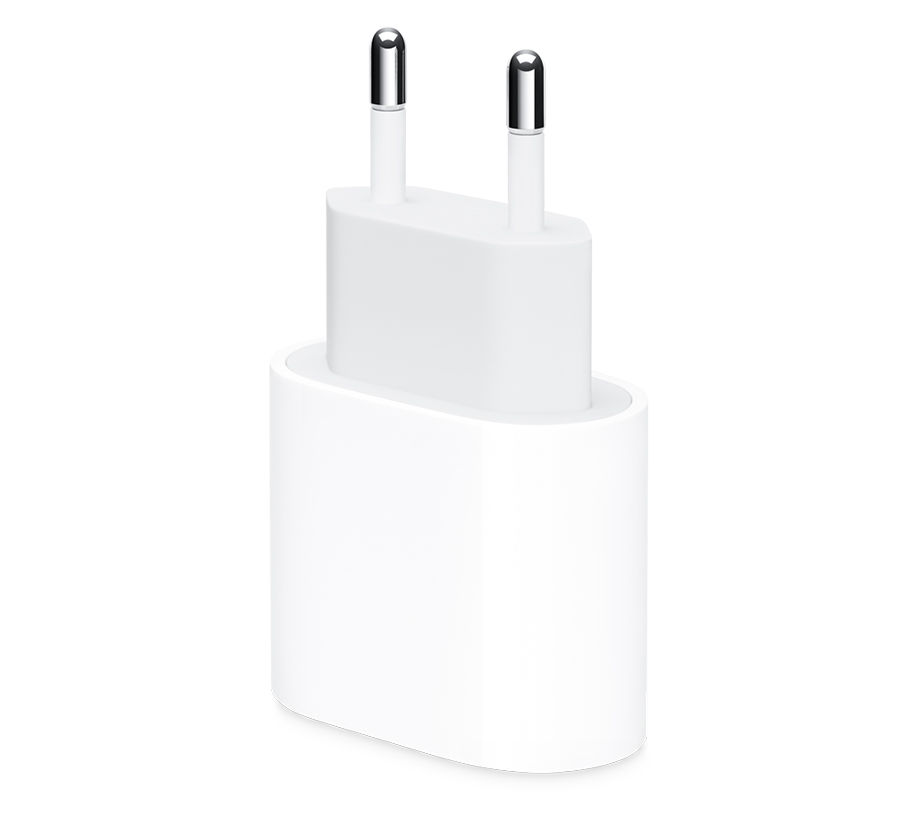 Når du vælger en ny oplader til din iPhone eller andet Apple tilbehør, er det ikke bare en oplader. Du skal vælge mellem både kabler og opladere, og jo bedre kvalitet du køber, desto bedre er det. Det kræver nok en uddybning. Men officielle opladere og kabler i høj kvalitet holder længere, og de lader bedre.
Du kan også være sikker på, at vælger du en ægte Apple oplader, så bliver dit Apple produkt ladet korrekt op. Og hvis du er en af mange, der bruge sin iPhone, mens den lader op, så slider det også på kablet. Slitage der hurtigt vil tage livet af kabler af dårlig kvalitet.
En Apple oplader er typisk med et Lightning-kabel i den ene ende og et USB-kabel i den anden forbundet med en oplader. Du kan også vælge en trådløs oplader fra Apple, hvis du helt vil slippe for kabler.
Apple AirTag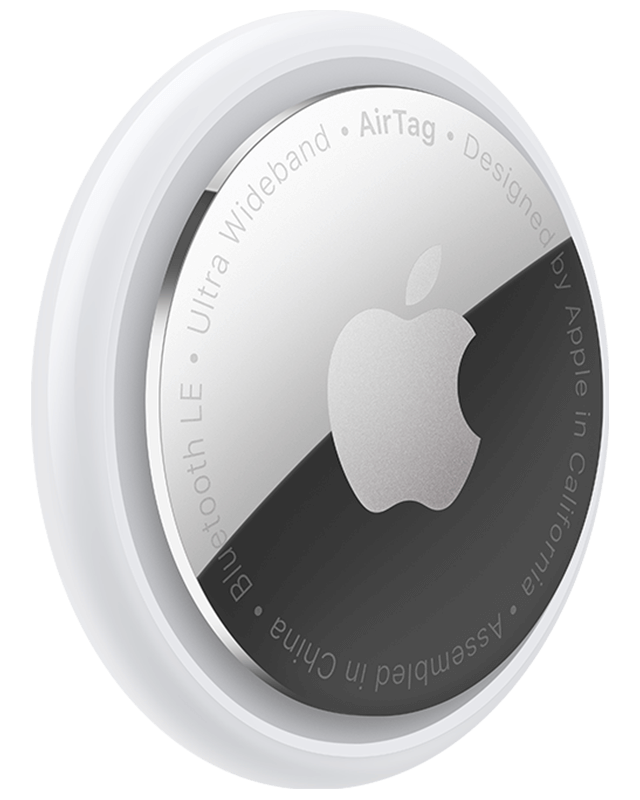 Apple AirTag er det perfekte tilbehør til dig, der vil være på den sikre side, så du altid kan finde dine ting. Stort set alle dine Apple produkter er forbundne, og med dem kan du finde dine enheder, hvis du er uheldig at miste dem. Men med Apple AirTag kan du også finde din rygsæk, håndtaske eller noget tredje, så længe der hænger et AirTag på genstanden.
Herfra bruger du din iPhone eller anden Apple enhed, og straks har du lokaliseret enheden .
Det er dog vigtigt at understrege, at det kun er dig og dine enheder, der kan lokalisere dit Apple AirTag. End ikke Apple selv har adgang til lokalitetsdata på, hvor dine ting er henne.